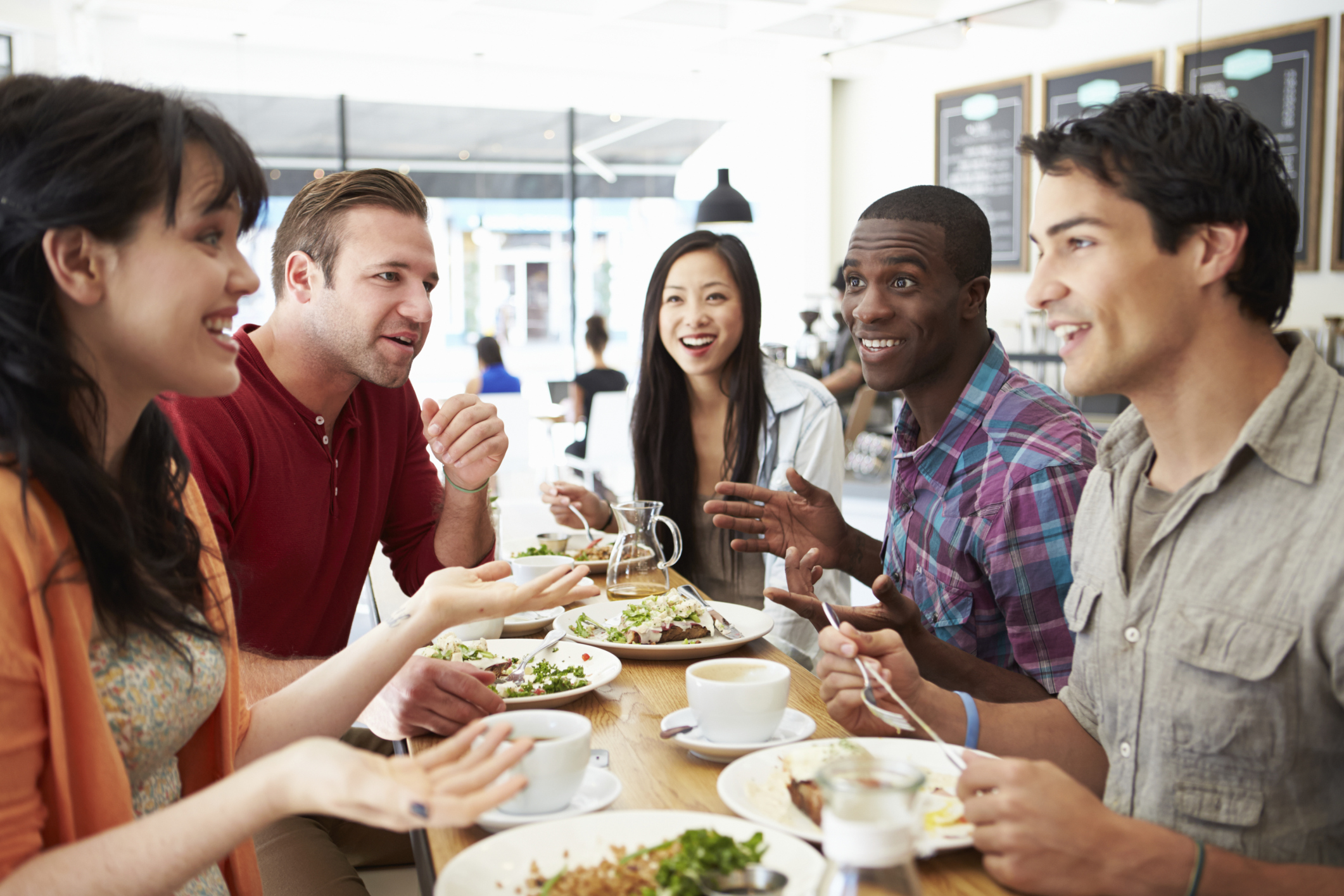 People have the worst eating habits when they are at work; grabbing junk foods, sodas, and candies.
We also eat fast, cheap foods 3 or more times during a work week, which can all lead to health issues ranging from weight gain, diabetes, heart disease, and even cancer, not to mention poor attitude, irritability, lethargy, anxiety, stress, low energy and productivity. All this can lead to poor work performance, communication, and relationships with coworkers, as well as family members.
Run by a nutritionist and a psychologist, we teach employees how to eat healthy to prevent, reduce, and heal from all kind of health issues. We specialize in easy, affordable, and fast methods to fit a busy working schedule.
When we eat healthy and feel happy, everything and everyone at work, and at home improves. Healthy eating is a smart choice.
To discuss setting up a workshop for your company, please contact us info@healthhappinessctr.com